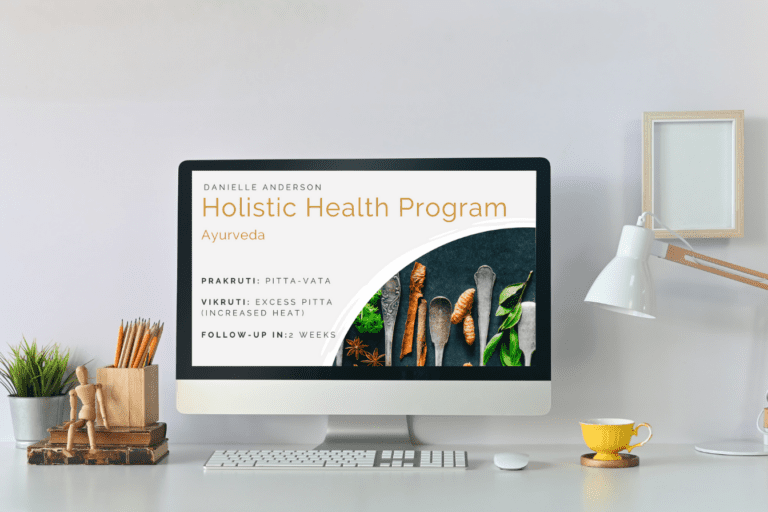 An Ayurvedic consultation gives you the opportunity to review your current lifestyle and make changes where necessary.
A holistic health program with Ayurveda is ideal for you if:
During your first consultation we will discuss your background, current state of health and goals you would like to achieve. I perform a pulse diagnose and tongue diagnose. Over the course of the next days I will prepare a program for you that contains:
a purification diet according to the season
a list of on recommended and non-recommended foods
guidelines for a daily and seasonal routine
treatment plan if applicable; all treatments are adjusted to your needs, possible diseases, symptoms, the life phase you are currently in and the season we are in.
recommended classes for yoga asana, pranayama and breathwork in general
advise on ayurvedic supplements
shopping list for your kitchen and bathroom cabinets
checklists to track your progress on your ayurvedic routines
list of recommended books to help you on your journey
If you agree with the treatment plan, we will meet over a period of several weeks for follow-up consultations and/or treatments, where we continuously monitor your progress.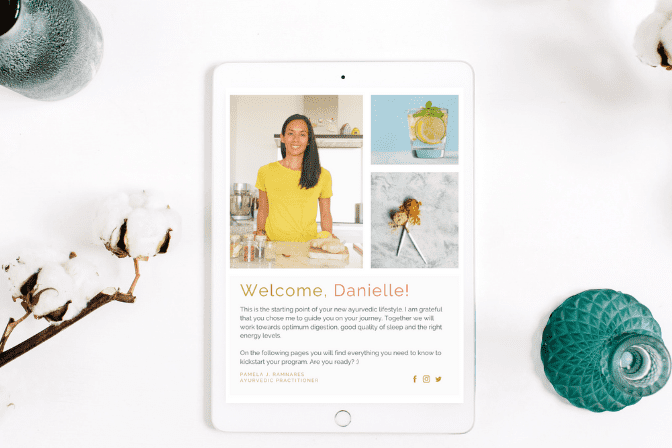 A quick overview of the steps
Do you want to know how I can help you? Send me a message. I will get back to you within 2 work days.