Yoga with Ayurvedic wisdom
Classes in the comfort of your home and according to your ayurvedic constitution and health issues.
No matter what your starting point is: everyone can practice yoga. Yoga enhances our quality of life, expanding our diaphragm, purifying our nervous system and normalising our breath. It corrects our daily posture, the way we literally perceive life and it helps us respond to situation with a focused and clear mind. Regular practice increases our strength and immunity and promotes longevity.
Through Yoga Therapy we apply the yogic tools to support your health.
Private Yoga Therapy classes are especially practical for you in the following cases: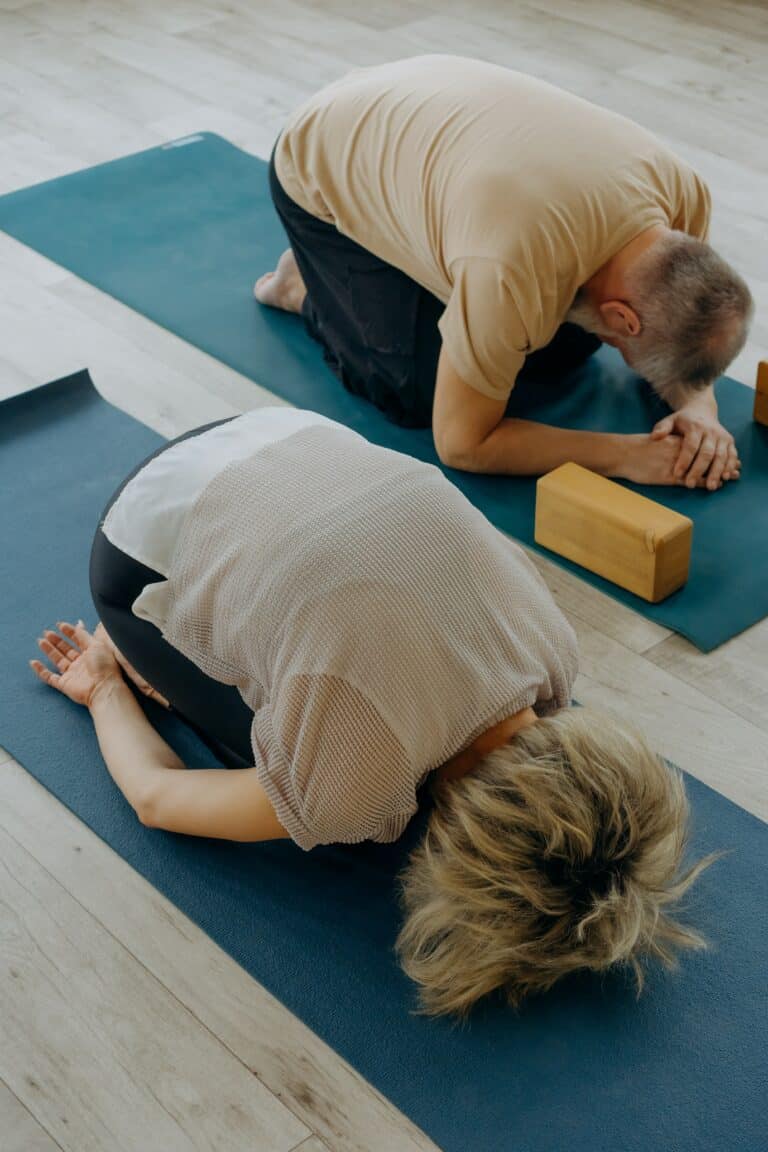 Ready to start? Click here to book your session right away . If you have any questions, please fill out the contact form.