Ancient wisdom for healthy living in the modern world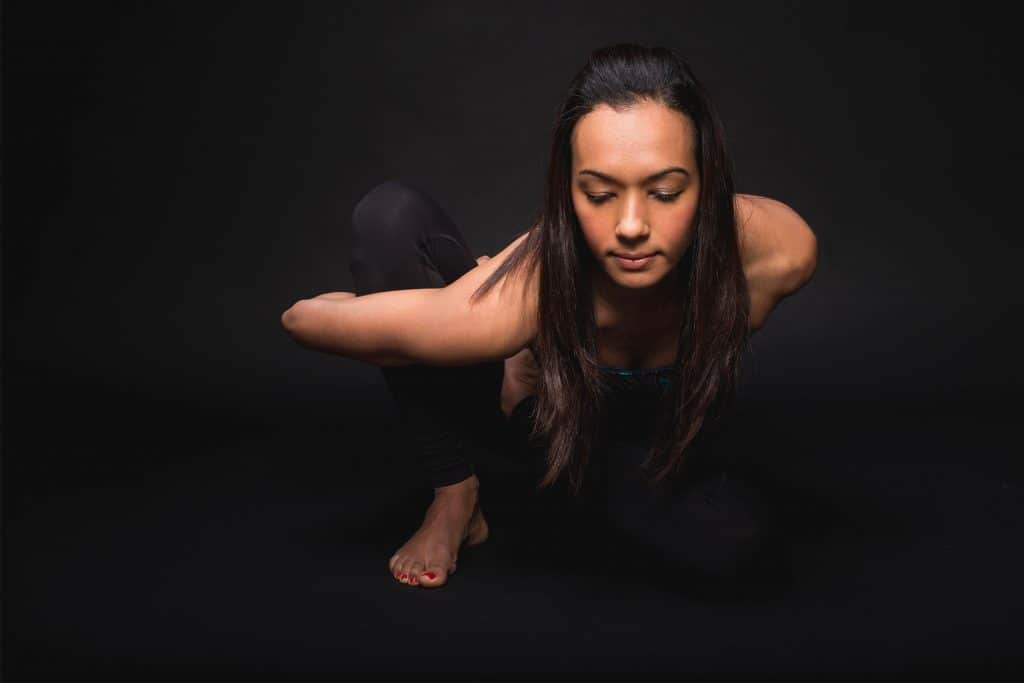 Yoga Therapy & Breathwork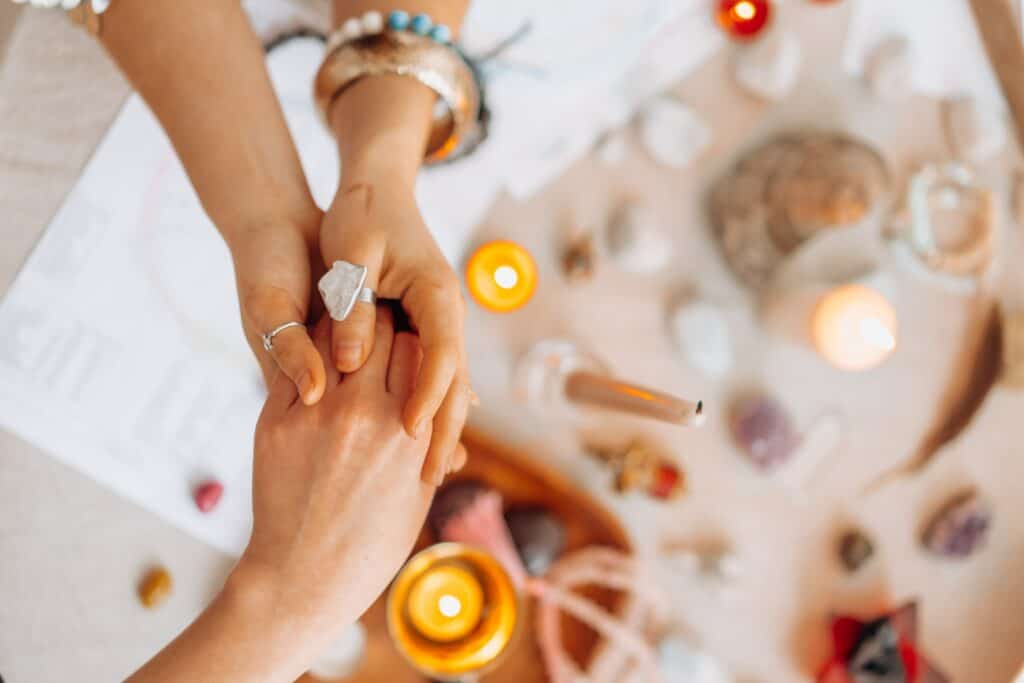 Issues where Ayurveda can help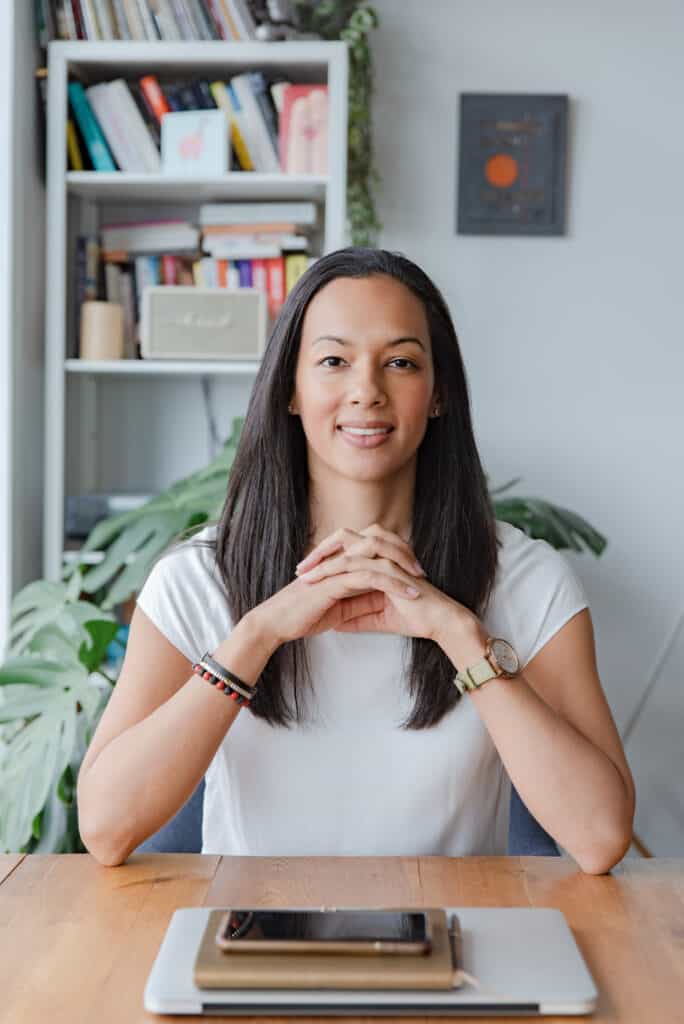 I grew up with herbal remedies like oils and decoctions that my parents and grandparents prepared for me to keep me healthy or to heal me from my ailments. Spices like ginger, turmeric, cumin and fennel were always part of our kitchen and medicine cabinet.
If you know the root cause of your ailment, only then can you start following the right path to reverse your situation. You can start with simple lifestyle and dietary changes right for your mind-body type, adjusting to the season. I work with cleansing techniques, herbs, treatments and give personalized advice on lifestyle habits which range from simple daily routines to yoga postures, pranayama exercises and chanting of mantras.
My trajectory:
2020: Bachelor Ayurvedic Practitioner (HBO), EISRA
2021: European First-Aid Certificate, Red Cross, Amsterdam
2020: Western Medicine Fundamentals (HBO Medische Basiskennis), CIVAS, CPION
2017: Master Degree in Ayurvedic Therapy at the University of Barcelona (through the Sant Joan de Déu institute linked to the hospital).
2016-2017: Clinical practice, Patanjali Ayurved College and Patanjali Ayurved Hospital founded by Baba Ramdev and Acharya Balkrishna in Haridwar, India. 
2011-2017: Reiki Master & Reiki Practitioner according to the Usui Ryōhō Reiki tradition, Alianza Española de Reiki, Barcelona
2014: Hatha Vinyasa Yoga Teacher training  (RYT-200), Yogaroom Barcelona
2010: Bachelor in Advertising & Public Relations, Universitat Autònoma de Barcelona
What clients say about me
Ayurveda, translated as the Science of Life, is a system of medicine that is believed to have been created more than 5000 years ago in India. It is the oldest medical science recognized by the World Health Organization, focusing not only on curing individuals from their imbalances, but also maintaining them healthy and thus prevent falling ill in the future. Ayurveda looks for the root cause of disease, removing it through the purification of the body, mind and soul, and replacing it with healthy habits that are satmyic – compatible – with the person and life in general.
Any goal needs a plan and a process. Below you will find my work method to ensure all areas are covered to kickstart your wellness coaching program and journey to optimum digestion feeling energized and youthful again.
Are you Vata, Pitta or Kapha?
Find out more about your predominant ayurvedic mind-body type.